4 Reasons to Choose Femmes and Fidos for Puppy Boarding
Next Time You Need Dog Boarding, Call Femmes and Fidos!
If you are going out of town for a couple of days and are not sure what to do with your puppy, Femmes And Fidos can help! We offer a variety of dog care services, including boarding. When you leave your pup with us, you can rest assured knowing that they are getting the best care possible. Learn four reasons why you should choose Femmes and Fidos for puppy boarding and get in touch with us today.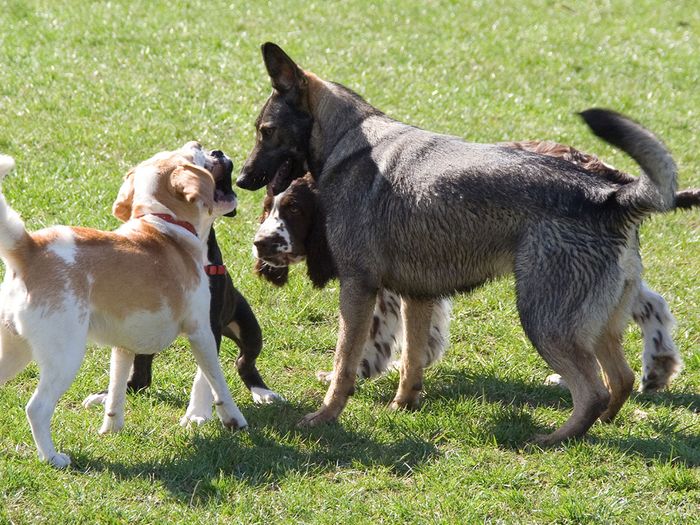 Daily Play Sessions
When you board your dog with us, they will have plenty of time to play and socialize with other dogs. We offer daily play sessions that last basically the entire day. So, as long as your pup wants to play, they will have the opportunity to! This is much better than leaving them at home and knowing they are bored by themselves or being destructive.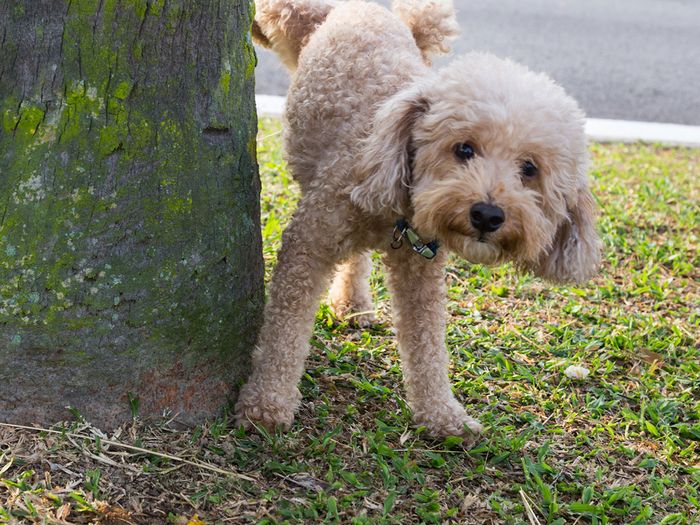 Regular Potty Breaks
Our boarding services also include regular potty breaks. This means that you will not have to worry about whether or not your pup is getting outside enough to relieve themselves. We will make sure to bring your dog outside throughout the day to let them do their business so that they are comfortable at our boarding facility.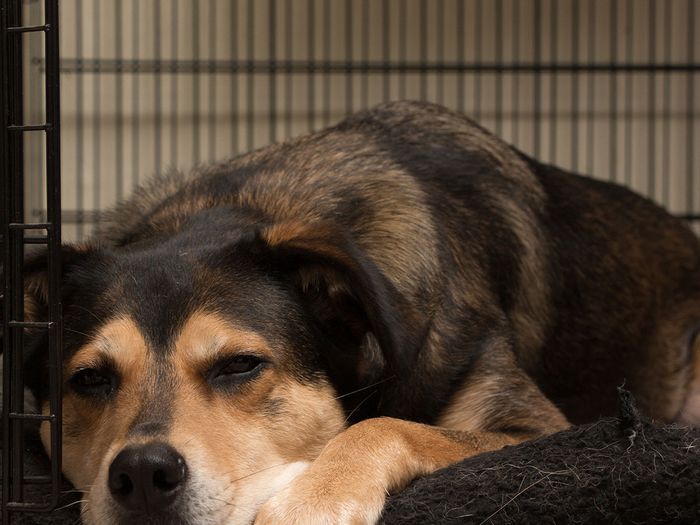 A Place to Sleep
While you could have a friend or neighbor stop by during the day to check on your dog and let them sleep alone in the house, most dog parents won't feel comfortable doing this and your dog likely won't like it either. Instead, let your pup sleep at Femmes and Fidos, where they will be surrounded by other pups and a staff that will ensure they are taken care of.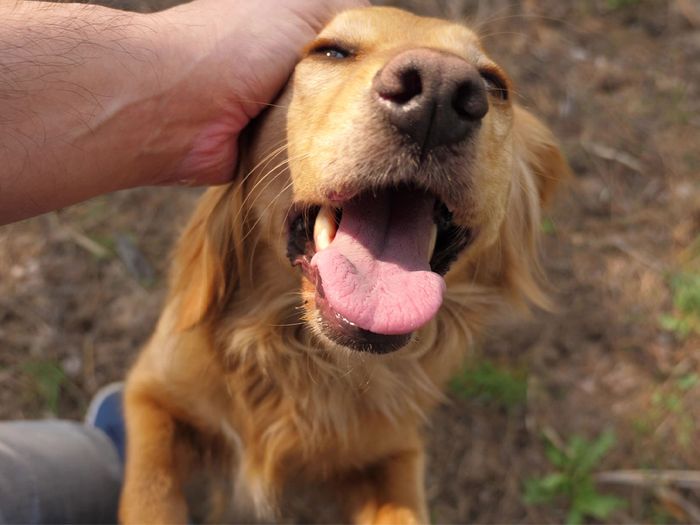 A Caring Staff
Your dog is a part of your family and you want to make sure that they are getting the care they deserve when you are out of town. With our boarding services, your pup will always have caring staff looking after them. You will be able to enjoy your time away without having to worry about your dog getting the care they need. Our team loves dogs and will do everything we can to make your pup feel comfortable and happy during their stay with us!
Boarding your dog is a great option when you go out of town. When you board your pup at Femmes and Fidos in Newport News, your dog will be getting the very best care. Contact us to learn more and schedule a boarding service today.