GROOMING SERVICES IN NEWPORT NEWS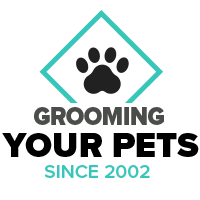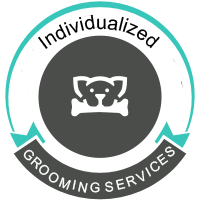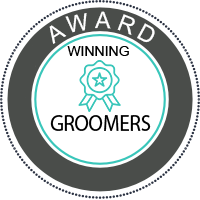 The Femmes And Fidos Difference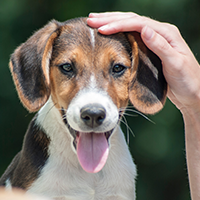 Individualized Attention
Not all dogs are the same. Heck, not even all dogs of the same breed are the same! We have dedicated our range of programs and services in a way that takes a dog's age, medical conditions, play-drive, and breed into account in order to give them the specialized attention and services that they need. This means happier, healthier, less-stressed pups!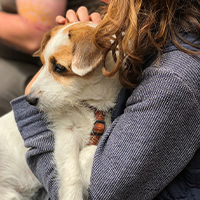 Real Compassion
We started Femmes & Fidos because we love dogs and we love to help them be happy and healthy. Whether that means providing them with a unique and open-play doggy daycare experience, cage-free boarding, or attentive and tender grooming, we bring our hearts to everything we do for the dogs in our community.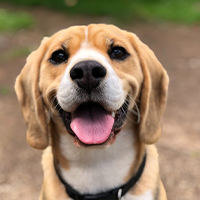 Recognized Dedication
Over the last decade, we have won numerous awards, including Coastal Magazine's Best Doggy Daycare, Grooming Salon, and Boarding Facility, as well as The Daily Press Reader's Best Boarding, Best Grooming Salon, and Best Small Business. As great as that recognition is, it's the satisfaction of our clients (and their humans) that means the most to us!
ABOUT OUR GROOMING SERVICES
Your pup deserves to be pampered, too! At Femmes And Fidos, we offer a collection of grooming services to help ensure your pup is as cute as can be. With our full range of grooming services, we can provide you and your pup with the grooming services they need. From skin and coat maintenance to cuts and colors, we do it all! We even offer PAW-dicures! If your dog needs a day at the doggie salon, be sure to schedule an appointment for them today!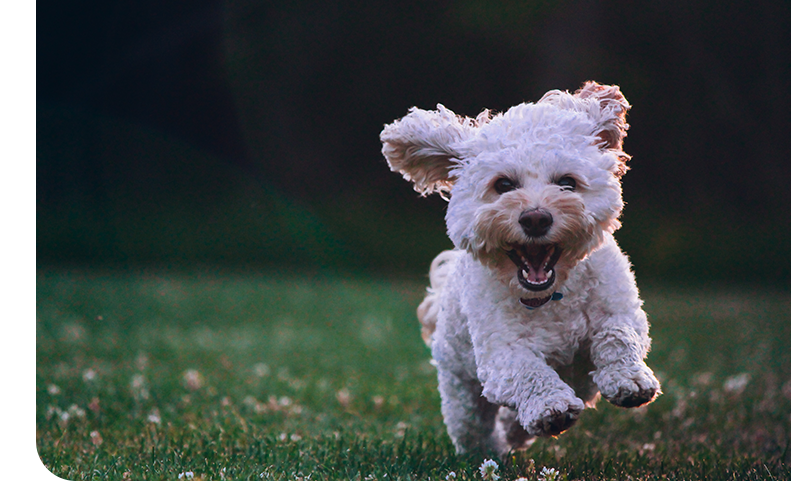 WHY CHOOSE US
We provide safe, professional, and high-quality grooming services that will leave your dog looking and feeling better! We will make sure that your dog is comfortable and calm throughout their entire grooming service. Our team loves dogs and will provide them the best possible care, whether they are with us to get groomed or for daycare! We will work with you to choose the best grooming services for your pup's needs.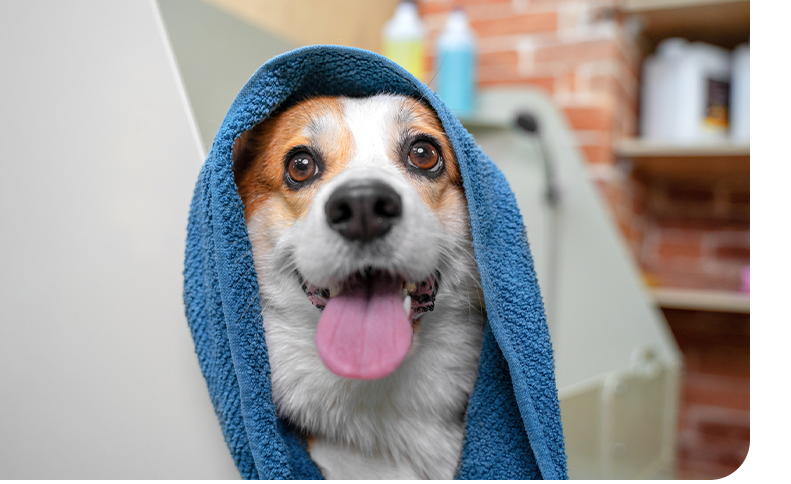 OUR GROOMING SERVICES
Baths

Paw-dicures

Full-groom styling

Skin & coat maintenance

Brushouts & blowouts

Unique cuts & color

Dematting

And more!
At Femmes And Fidos, we offer a full menu of high-quality grooming services. Whether you want a basic wash and trim or you want to give your pup a fun new look, we can help! We offer coat and skin maintenance and treatment services, ensuring that your dog has a healthy and beautiful coat. If your dog sheds an excessive amount, we can provide you with our deshedding package, which will benefit both of you! We also offer unique cut and color design services, allowing you to give your pup a fun new look. Our PAW-dicures are available on a first-come, first-serve basis. With our full list of grooming services, we can help give your pet the look you want!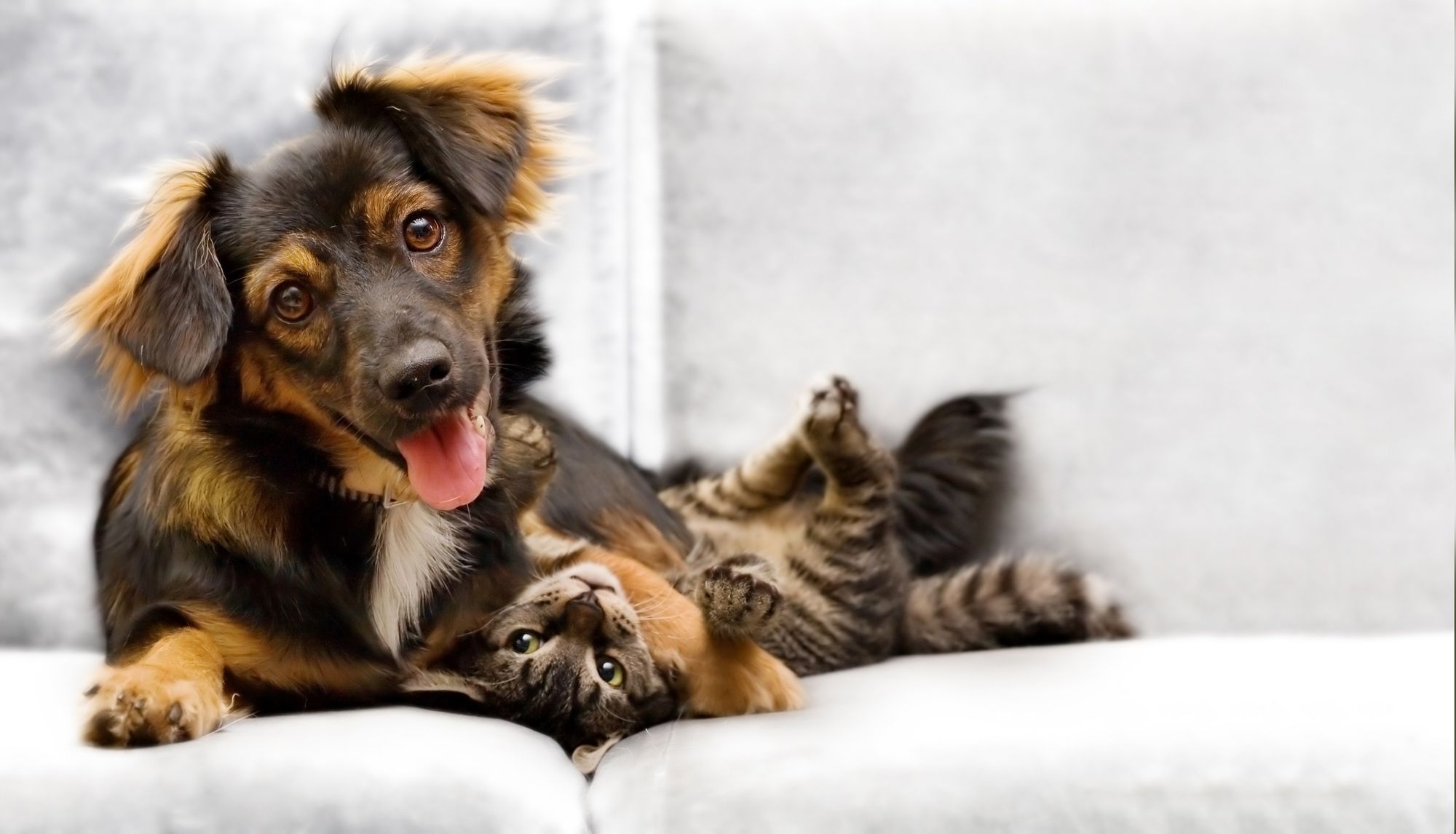 Dog Daycare
Our supervised doggy daycare is all about providing your dog with a safe, fun, and restful environment. We separate dogs based on size, temperament, and play-drive to ensure that your best friend has the kind of great day that is just right for them. Our team will walk your dogs outdoors multiple times a day, we provide them with tons of space to play and romp, and there are lots of spots for them to relax and wind down.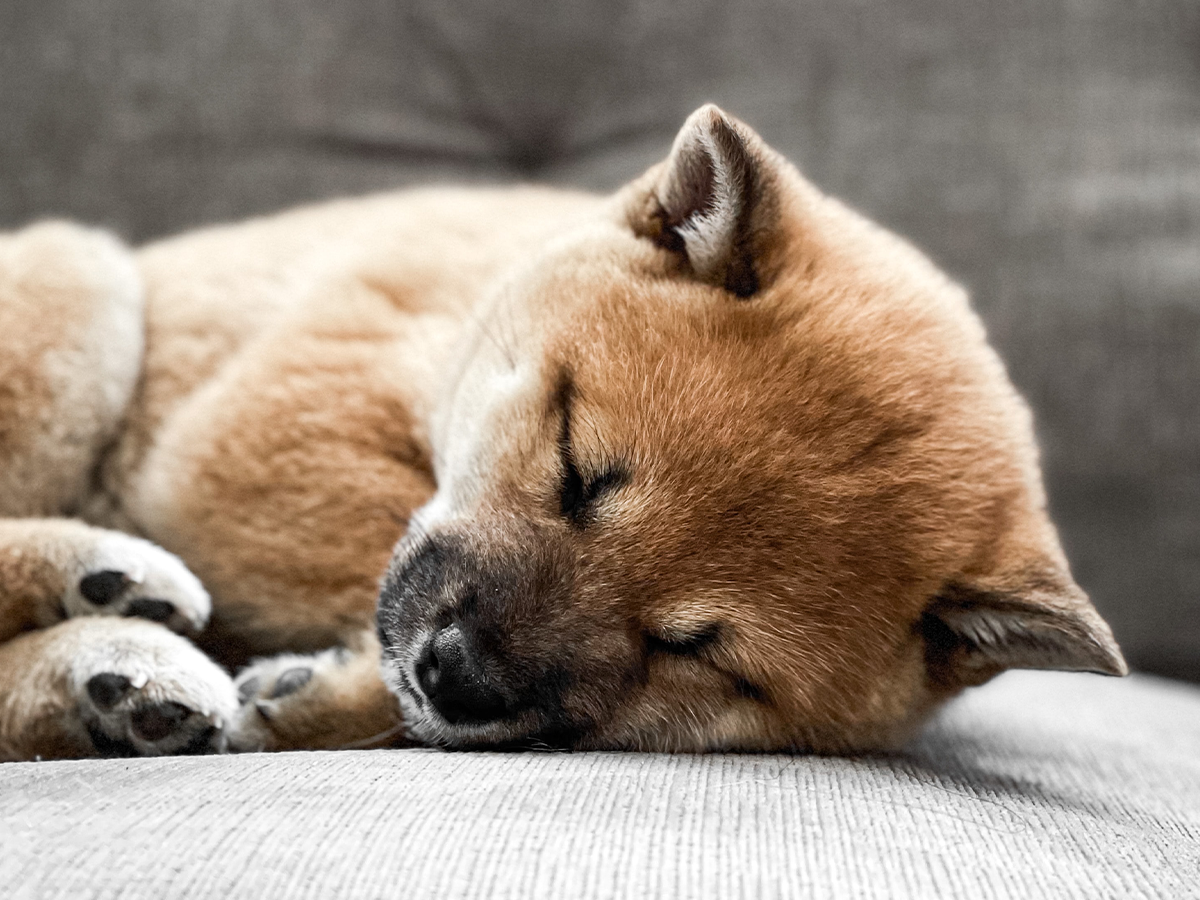 Dog Boarding
Boarding can be stressful for a dog (and for you), so we've designed our boarding services around reducing stress and making sure that we are caring for your canine companion based on their unique needs. Your dog won't be locked away in a kennel all day when they board with us. Instead, they'll be able to spend time with our team and other dogs in a safe, comfortable environment.
At Femmes And Fidos in Newport News, we offer a variety of services that can help you give your pup the care they need and deserve. We offer a full menu of grooming services, allowing you to give your dog the look they want. If you are interested in our grooming services, want to learn more, or want to schedule an appointment! Be sure to contact us today.