Dog Daycare
A Safe and Fun Place For Your Pups To Play While You're Away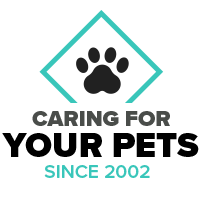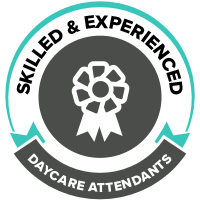 Our open-play doggie daycare center provides quality care as we separate each dog by size, temperament and play drive. We guarantee that all participants are thoroughly evaluated and vaccinated prior to visiting our facility. Pups are walked outside four to six times a day in our own private dog area. You may either bring your vaccination records with you at drop-off or email them to femmes.fidospw@gmail.com with a subject line that includes your pup's first name, your last name, and VACS DOCS.
We require the Bordetella Vaccine, Rabies Inoculation, and the Distemper/Parvovirus Immunization for all daycare attendees. Owners must provide proof of vaccinations from a veterinarian that includes a "given or expiration date" for each vaccine.
All pups over the age of nine months must be spayed/neutered in order to attend daycare or utilize our boarding services. We maintain open-communication with each client in regards to their pups temperament, social behaviors, and physical well-being while in our care.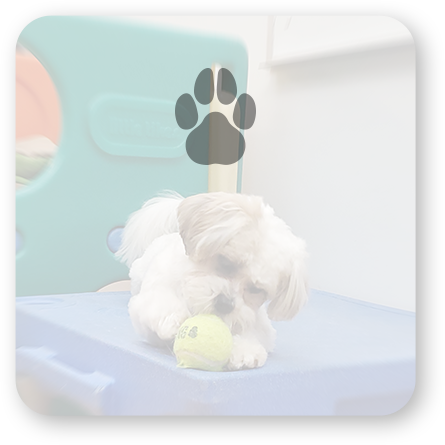 Pricing:
Full Day of Daycare: $27.00
Half Day of Daycare: $17.00 (any five hour period of the day)
Add-a-Pup Full Day: $17.00
Add-a-Pup Half Day: $12.00
Daycare added to Groom: $12.00
Hours of Operation: Monday-Friday 7:00am-6:00pm
No Daycare on Saturday and Sunday
Why Bring Your Pup to Doggie Daycare?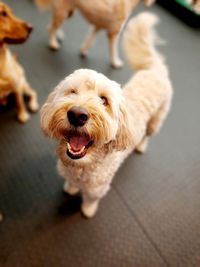 Supervised Daycare
At Femmes & Fidos, we strive to provide a safe and secure environment for your canine companions. When your pup visits us for daycare, you can enjoy peace of mind knowing your furry friend is in the care of professionals in a highly supervised setting to ensure their health and safety.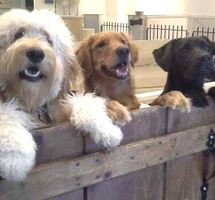 Play and Exercise
Your pup will enjoy lots of walks, exercise, and playtime while at daycare. Along with going on walks, they can run, bounce, and play around with other dogs, which is not only excellent for their health, but also great for socialization, communication, and behavior.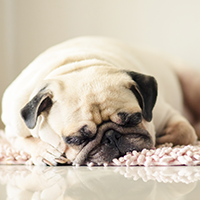 Rest and Relax
We all know that dogs love to play, but they also enjoy a good nap after playing with their friends. We provide cozy areas and spaces where your pup can take a nap, relax, and unwind when they're ready for a play break.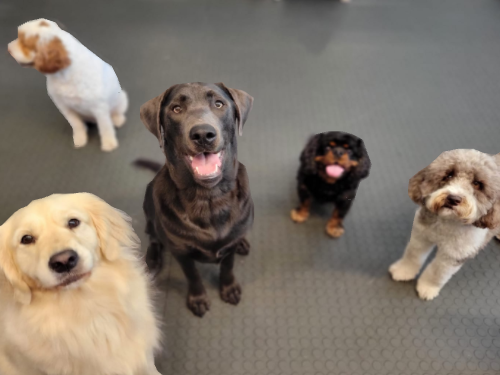 Enjoy the Many Benefits of Doggie Daycare
There are so many wonderful benefits of bringing your dog to daycare here at Femmes & Fidos. Here are just some of the benefits both you and your pup can enjoy!
Your dog will get a workout with all the exercise and playtime.

Going to daycare is a great way to relieve loneliness, boredom, and inactivity.

They can meet new friends and socialize with other dogs and our kennel staff.

They will have constant access to clean water and pet parent-approved treats.

Bringing them to daycare even once a week can reduce stress and separation anxiety.

You won't have to worry about running home at lunch to walk them or let them out.

You won't have to ask friends and family to stop by to let your dog out while you're at work or school.

Daycare helps build and maintain a routine for both you and your pet.

You can enjoy peace of mind in knowing your pup is in a safe place under the care of trained, loving professionals.

Daycare is an affordable option that allows you to maintain your normal routine without worrying about your pup while you're away.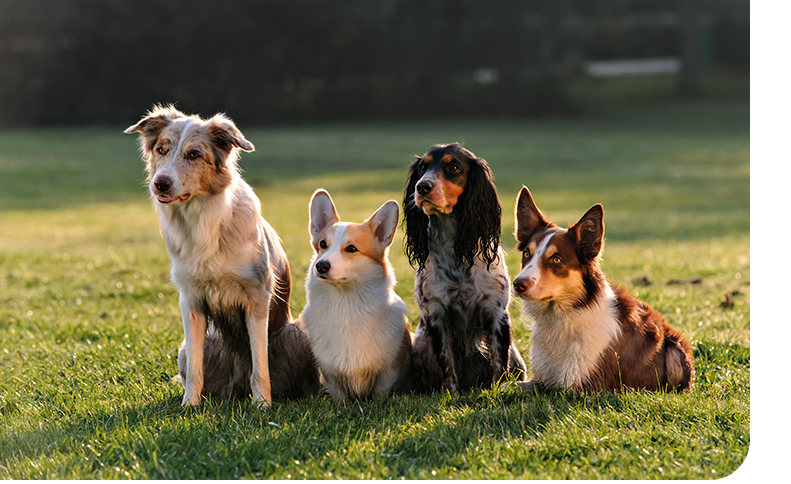 Why Choose Us for Doggie Daycare?
Since 2002, our team has provided top-quality pet services for dogs of all ages, breeds, and temperaments. When it comes down to it, we genuinely love what we do! We absolutely love getting to know your pets and enjoy caring for them, playing with them, and giving them all the pets and butt scratches we can give them while they're in our care. We take the time to get to know you and your furry family member so that we can provide them with the most positive experience possible. What's more, we understand that your pets are more than just pets — they're family! That's why we promise to always treat them as such with the utmost care, kindness, and compassion, and we want you, the pet parent, to feel at ease and confident that your pup is under the best care possible.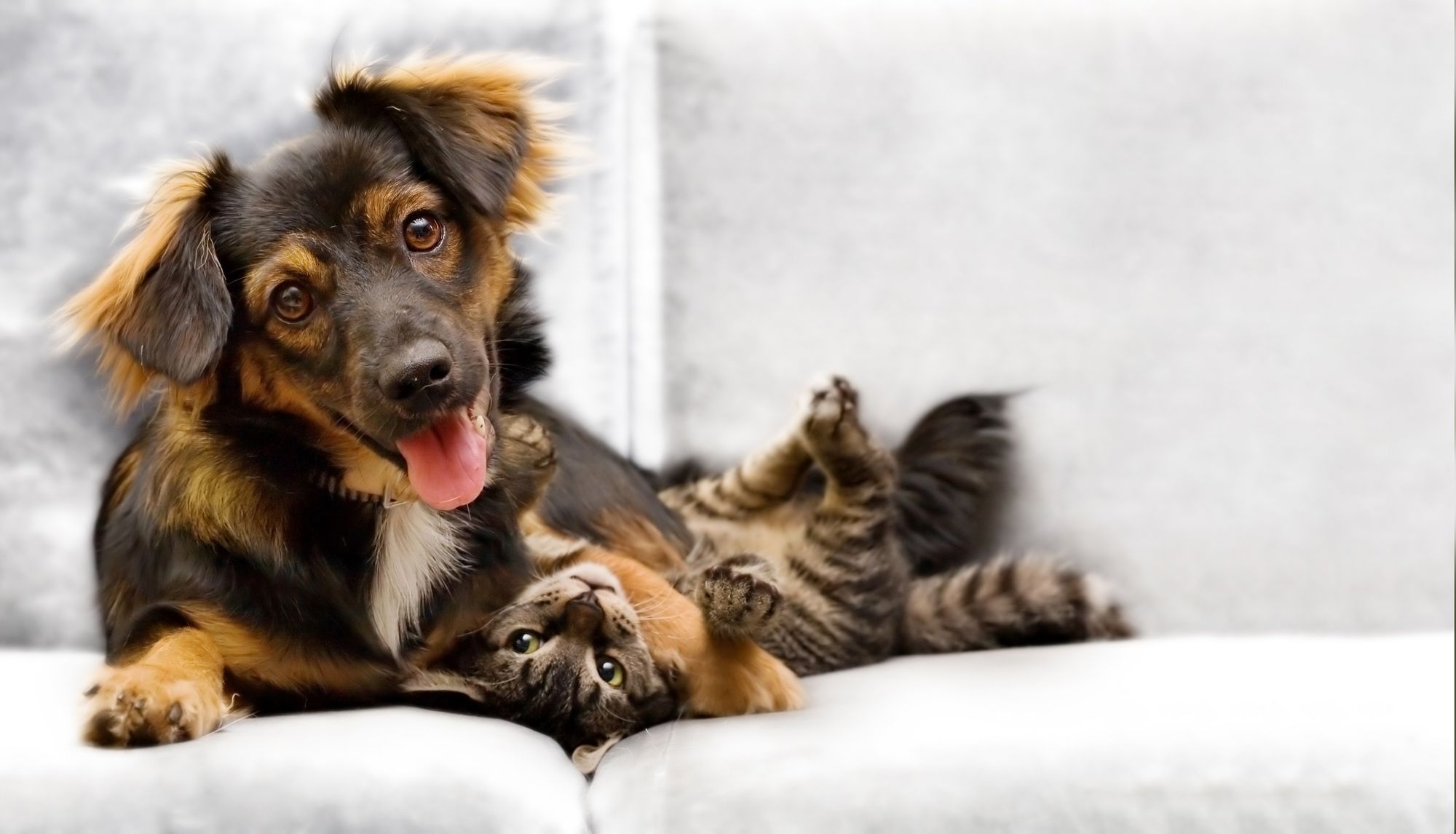 Reasons to Bring Your Pup to Daycare
There are many reasons why you ought to consider bringing your pup to daycare, and here are just a few!
You work all day and want them to have a safe, comfortable place to stay while you're away.

You're moving and want to give your pup a stress-free place to hang out.

You have errands to run and you don't want to leave your pet at home alone (or worse, in the hot car).

You want to clean the house without having to worry about your pet.

You want them to socialize with other dogs and other humans in a controlled environment.

You have an emergency situation and you can't find someone to take care of your dog.

You have a medical procedure scheduled and nobody can help puppysit.
We look forward to spending time with your dog while you're away, so get in touch with our friendly team to make your pup's reservation for doggie daycare in Newport News! Contact Femmes & Fidos today!