Boarding Services
A Cozy Home Away From Home For Your Furry Best Friend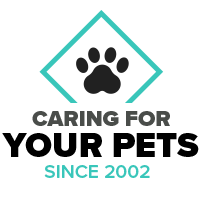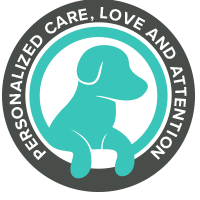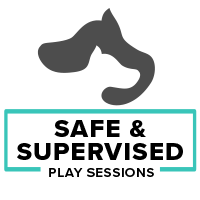 Why Choose Our Pet Retreat In Newport News?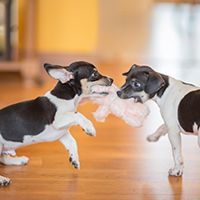 We Tailor Our Care to Your Pup's Needs
Our number one goal is to care for your precious family member as if they were our own.
In an effort to make their boarding experience with us a positive one, we listen to you to learn about your pup's unique needs, behaviors, and comfort levels. Doing so allows us to build a relationship with both you and your pup so we can provide the best care possible delivered with a personal touch. We care for all our guests with the utmost love, kindness, compassion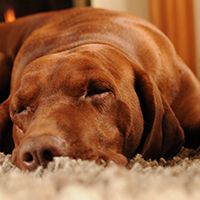 We're Committed To Safety and Compassion
Along with our personalized care, we are dedicated to providing a safe, secure, and stress-free environment where your pup can play, socialize, and relax during their stay with us.
Our experienced boarding team wants to ensure your pet's optimal safety and comfort, which is why we have undergone rigorous training in dog behavior, pet first aid, and CPR. We adhere to the best pet boarding practices, standards, and guidelines in the areas of safety, hygiene, cleanliness, and more.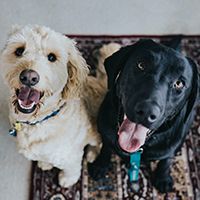 We Love Caring for Your Canine Companions
As animal lovers and pet parents ourselves, we genuinely love what we do and are grateful for the opportunity to care for your companion while you're away.
Our spacious indoor facility allows our team to spend a lot of time with your pup so we can build lasting, trusting relationships with them. We closely supervise group play sessions, play with them, and give them lots of pets, snuggles, love, and attention so they feel safe and cared for. We'll take your pup on several walks so they get plenty of fresh air too!
Enjoy Complete Peace of Mind While You're Away
We want to be your dog's home away from home--a place where they are excited to spend time. As with daycare and grooming services, we take the time to get to know your pup and learn their likes and dislikes. We understand the level of trust that is required for you to leave your pup in our care, and this is a responsibility we take seriously.
All new boarding clients are required to complete a two-to-four-hour free daycare trail prior to their boarding stay. This gives all of us an opportunity to meet and introduce your pup to our facility, the staff, and all the great four-legged fur babies that will soon become friends. Our boarding services offer your pup an open-play environment and a private sleeping suite for their comfort and safety. Our facility is supervised 24-hours a day and every pup will have as much human interaction as they do doggie social time. There are no additional fees for medication administration, and we maintain the meal schedule that your pup is accustomed to. Sleeping areas are sanitized daily and bedding is changed each morning. Water is always available, and pups are walked outside four to six times a day.
Boarding Requirements
We require the Bordetella Vaccine, Rabies Inoculation, and the Distemper/Parvovirus Immunization for all boarding guests. Owners must provide proof of vaccinations from a veterinarian that includes a "given or expiration date" for each vaccine. Either bring your vaccination records with you at drop-off or email them to femmes.fidospw@yahoo.com with a subject line that includes your pup's first name, last name, and VAC DOCS.
All pups over the age of nine months must be spayed/neutered in order to attend daycare or utilize our boarding services.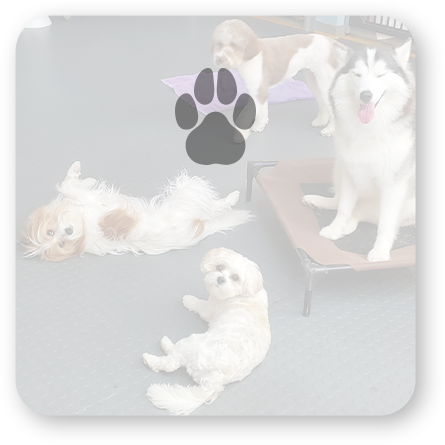 Pricing:
1 Pup/ Per Night/ Includes Daycare: $42.00
2 Pups in the same Suite/ Per Night/ Includes Daycare: $72.00
3 Pups in the same Suite/ Per Night/ Includes Daycare: $98.00
Pups from the same family that require separate sleeping areas will be charged $42.00 per night.
Hours of Operation: Monday-Friday Drop-off and Pick-up between 8:00am-6:00pm
Saturday and Sunday: Drop-off and Pick-up between 8:00am-4:00pm
Late Pick-up between 8:30-9:00pm can be scheduled in advance for an additional $15.00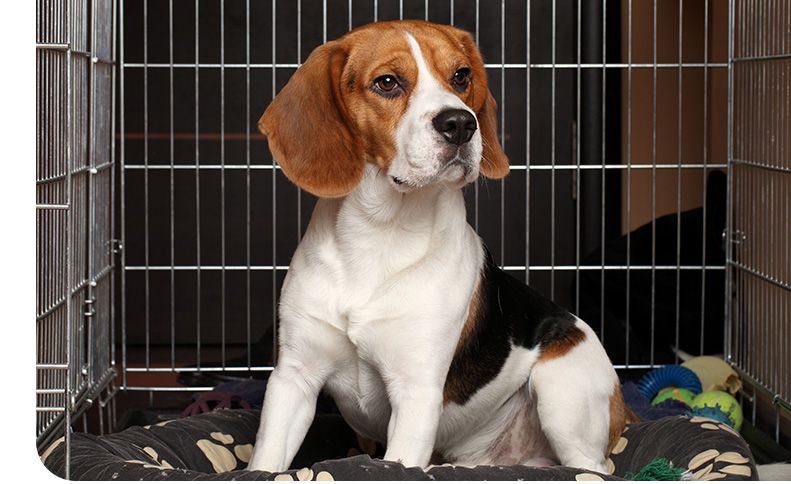 Overnight Boarding
If you're in need of an overnight pet sitter for your furbaby, we would love to welcome your pup for a single night's stay with us. We offer overnight boarding seven days a week for your convenience with flexible drop-off and pick-up times from 8:00 am - 6:00 pm. Their overnight stay includes daycare where they can enjoy supervised playtime sessions with other guests, as well as downtime so they can rest and relax after running, romping, and playing with their friends. Our suites are designed with your pup's maximum comfort and well-being in mind so you can rest assured they will enjoy a most cozy stay. What's more, we welcome overnight stays for multiple pets from the same family and will adjust their sleeping arrangements according to your request.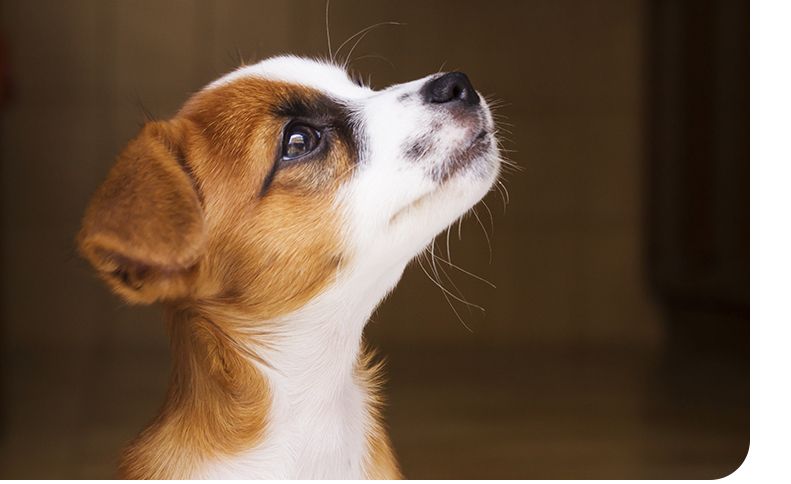 Dog Boarding
If you're going to be away for longer than one night, we have you covered! Our cozy boarding suites and spacious play areas will provide your furry family member a fun, comfortable environment where they can have the time of their life during their stay. We will feed them according to their usual meal schedule, take them on walks, let them out for plenty of potty breaks each day, and provide a safe environment for them to play and socialize with other guests. Your pup will end their day with a friendly and soothing tuck-in from one of our loving team members to help ensure a comfortable night's sleep.
When it comes to caring for your pet while you're on the go, our team will go the extra mile to ensure their comfort and safety, as well as your complete peace of mind. Ready to book a stay for your canine companion? Contact your friends at Femmes & Fidos for dog boarding services in Newport News! We can't wait to care for your furbaby while you're away.
Be sure to explore our dog daycare and grooming services, and don't forget to check out our boutique during your visit!