FAQs
Worried About Leaving Your Fur Baby Alone? Explore These Frequently Asked Questions About Dog Boarding and Daycare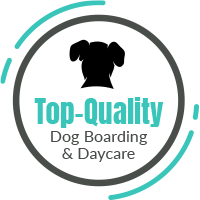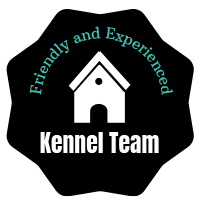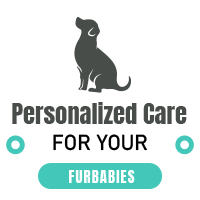 We're Here for You and Your Furbabies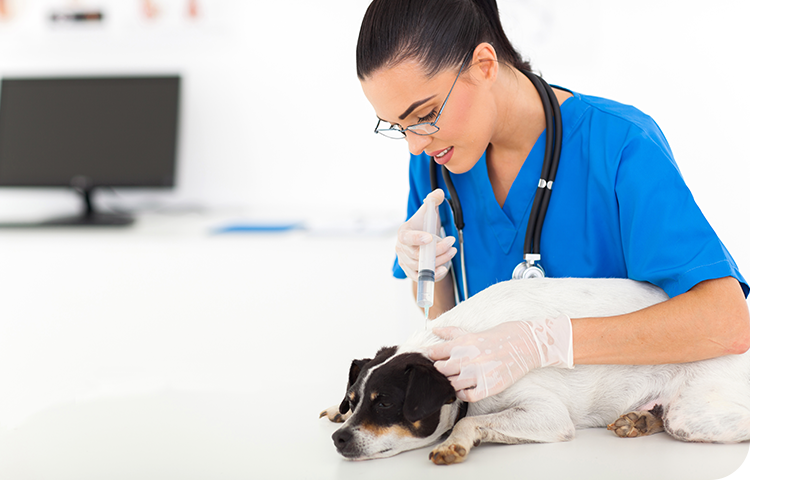 FAQs: Preparing for Their Stay
At Femmes & Fidos, we understand that your pups are more than just pets — they're family! In an effort to help you feel at ease before their stay with us, here are some of the most common questions we hear about how to prepare your pet for boarding or daycare.
What Vaccines Does My Pup Need?
All boarding and daycare guests are required to have all core vaccines and all vaccines must be current, including:
Bordetella

Rabies Inoculation

Leptospirosis

Distemper

Parvovirus

Parainfluenza
How Do I Provide Proof of Their Vaccinations?
Owners must provide proof of their pup's vaccinations by either bringing a copy of their vaccination record with them to their pup's drop off or by emailing them ahead of time to femmesfidos@yahoo.com. Please include your pup's first and last name in the subject line along with VAC DOCS.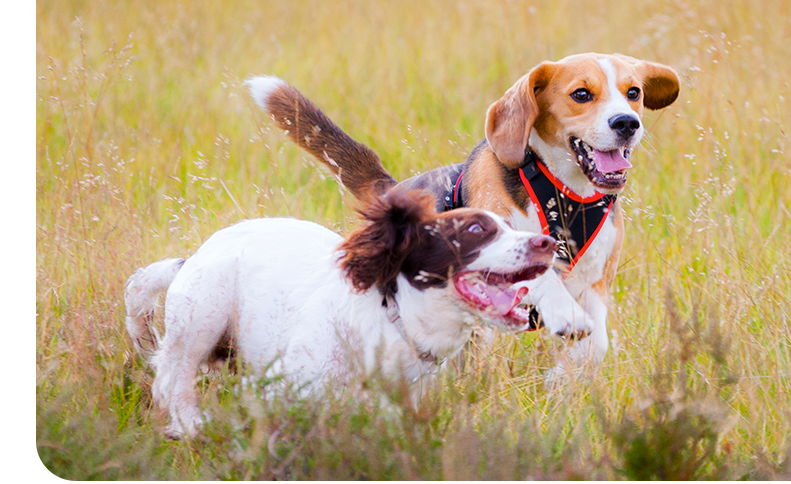 Does My Dog Need to Be Neutered or Spayed?
Yes, all pups nine months and older must be neutered/spayed in order to utilize our boarding and daycare services.
Do I Need to Bring My Dog In For an Evaluation Prior to Boarding?
Yes, all new boarding guests are required to come in for an evaluation before their stay. We require all guests to complete a 2-4 hour free daycare session where our team can get to know your furbaby, introduce them to our facility and other guests, and evaluate their behavior/temperament.
Is There a Multi Dog Discount for Daycare?
Yes, we do offer an "Add-a-Pup" discounted rate for daycare.
Add-a-Pup Full Day: $17.00
Add-a-Pup Half Day: $12.00
Is There a Multi-Dog Discount for Boarding?
Yes, we offer a multi-dog discount for boarding:
1 Pup/Per Night + Includes Daycare: $42.00
2 Pups (In the Same Suite)/Per Night + Includes Daycare: $72.00
3 Pups (In the Same Suite)/Per Night + Includes Daycare: $98.00
*Pups from the same family who require separate sleeping areas will be charged $42.00 per pup/per night.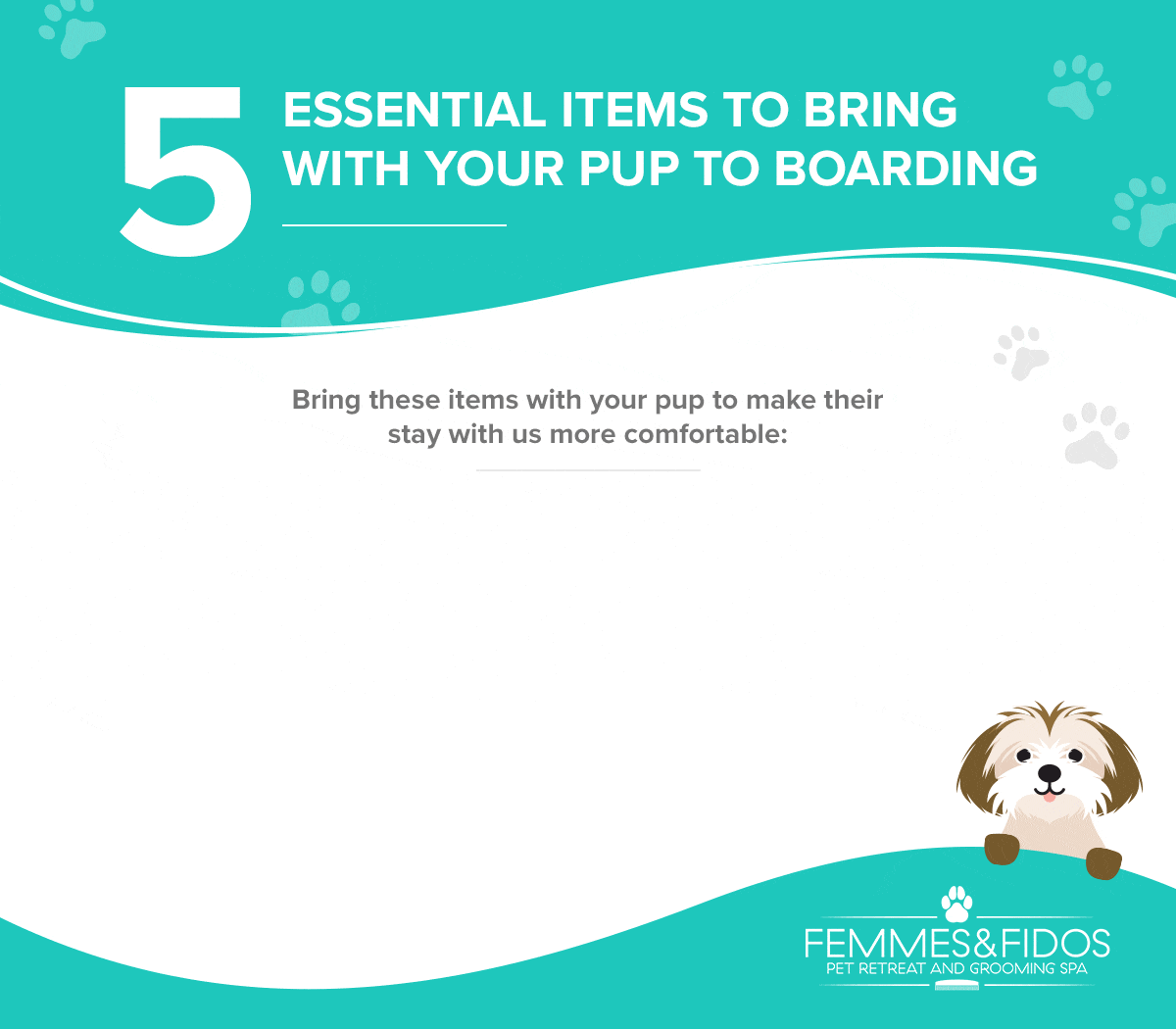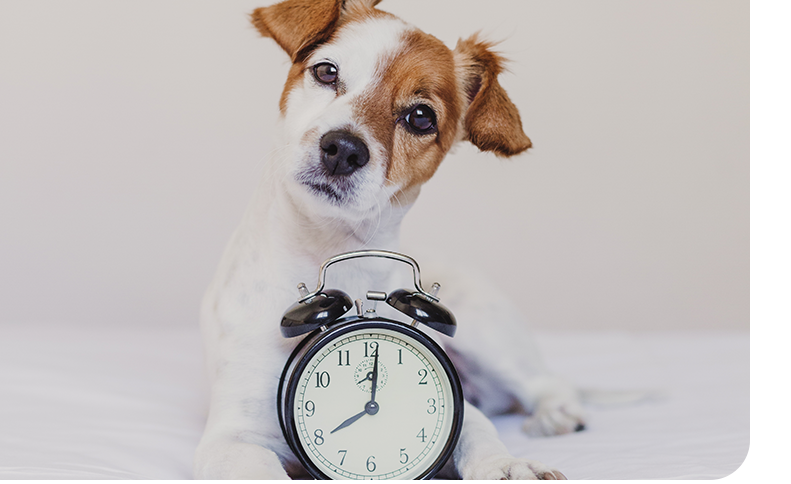 FAQs: Hours of Operation, Our Facility, and More
Here are a few common questions we receive regarding hours of operation, drop-off/pick-up times, and so much more!
When Are Drop Off/Pick Up Times for Boarding?
We offer boarding services seven days a week with flexible drop-off/pick-up times.
Monday-Friday Drop-Off/Pick-Up: 8am-6pm.
Saturday and Sunday Drop-Off/Pick-Up: 8am-4pm
*We can accommodate late pick-ups when scheduled in advance and for an additional fee between 8:30pm-9pm.
What Are Your Doggie Daycare Hours?
We offer half-day and full-day daycare services Monday-Friday from 7 am-6 pm. Our half-day daycare services will accommodate any five-hour period of the day between 7 am-6 pm.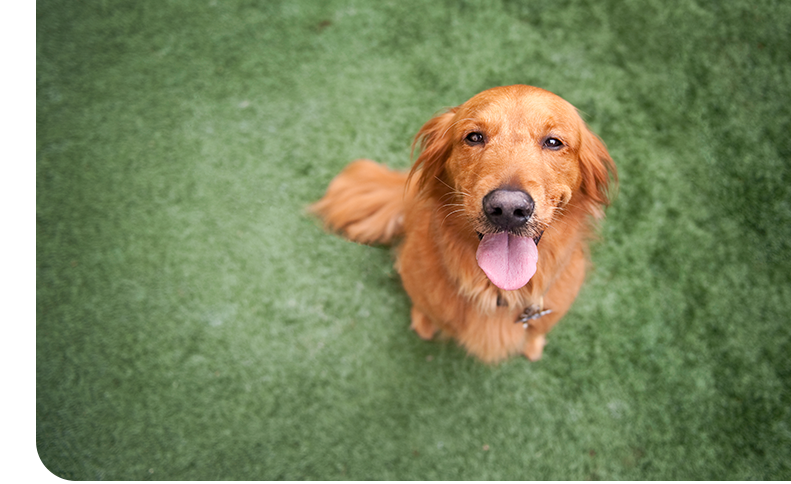 Do You Offer Daycare On the Weekends?
No, we do not offer daycare services on Saturdays and Sundays, but we do provide boarding during that time.
Is Daycare Included With Boarding?
Yes, daycare is included for every boarding guest.
What Does Open-Play Daycare Mean?
Our daycare facility is an open-play environment, which means we group our guests together according to size, temperament, and play/energy levels in secure, monitored open-play areas.
Is Your Daycare Center Indoor and Outdoor?
Our daycare/boarding facility is indoors with spacious and comfortable play areas and private sleeping suites. That being said, we do take all pups on outdoor walks in our private outdoor area 4-6 times a day along with plenty of bathroom breaks.
Is Your Daycare/Boarding Facility Monitored?
Yes, our center is monitored 24-hours a day for your pup's optimal safety and your complete peace of mind.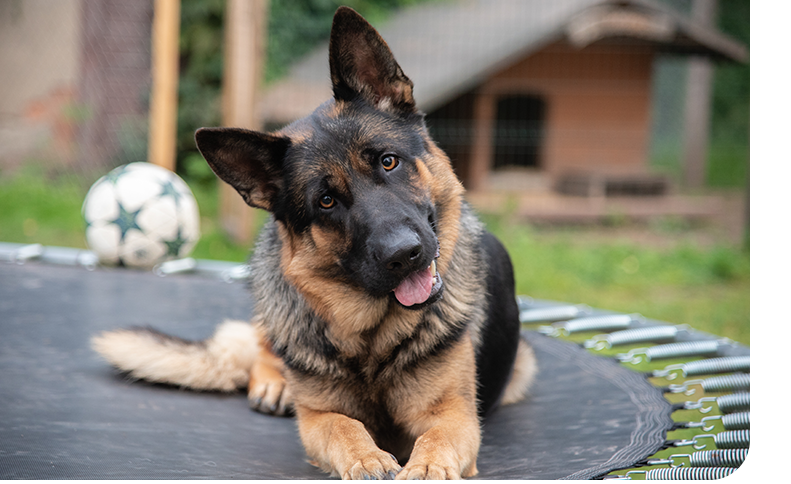 Can Pups From the Same Family Share a Boarding Suite?
Yes! In fact, we encourage pups from the same family to share a sleeping suite during boarding for their comfort. We can accommodate pups who require separate sleeping spaces and will charge our standard boarding fee (no multi-pup discount) for each pet per night.
How Often Are the Sleeping Suites Sanitized and Cleaned?
We sanitize our suites daily and change the bedding each and every morning.
Can I Combine Doggie Daycare and Dog Grooming Services?
Yes! We are happy to add-on daycare to any groom for an additional $12.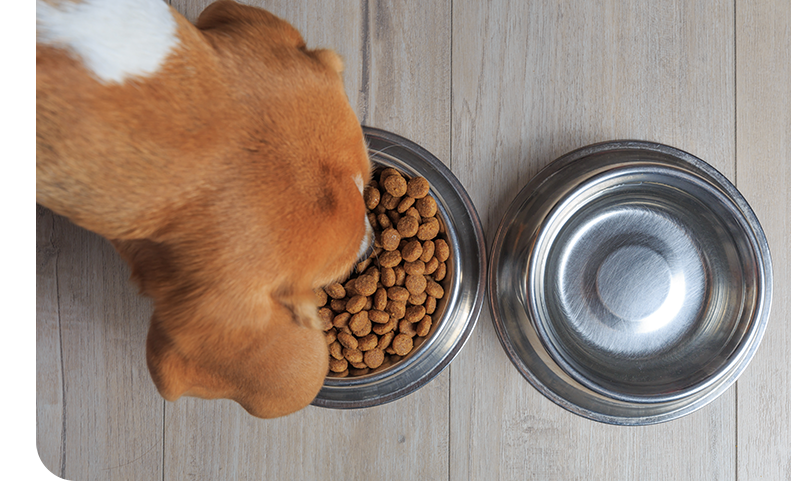 FAQs: Mealtime, Medication, and More
Keep reading to learn more about mealtimes, administering medications, and other common questions relating to maintaining your pup's normal routine during their stay with us.
When Will My Dog Be Fed?
We understand the importance of keeping your pup on their schedule, which is why we will maintain a meal schedule they are accustomed to based on their routine and according to your specifications. Additionally, your pup will have constant access to clean, fresh water.
Can You Give My Pup Their Medication During Their Stay?
Yes, absolutely! We are happy to administer your pup's medication during daycare and/or boarding for no additional fee.
Will My Dog Be Able to Enjoy Some Rest and Downtime?
Yes! Outside of their tuck-in/sleeping times during boarding, our daycare guests will oftentimes take naps together throughout the day when they need a break from playtime.
Whether your pup will be staying with us for a few hours or several days, your complete peace of mind is of the utmost importance to us. If you have any additional questions or did not find the answer to your question here, please do not hesitate to reach out to our helpful and friendly team. Get in touch with Femmes & Fidos and we will be more than happy to assist you. We can't wait to care for your pup while you're away!