Femmes and Fidos: Serving Newport News Area Dogs
One-Stop-Shop For All Your Pet Needs
Dogs deserve the very best. Dogs are one of the most special creatures that walk the earth, providing us with love, support, and a loyal friend. Because of this, we believe they deserve the best. At Femme And Fidos in Newport News, we offer a variety of great services for your dog! From grooming to dog sitting to daycare, we can provide you and your pup with the best services. Learn more about our services and be sure to contact us today!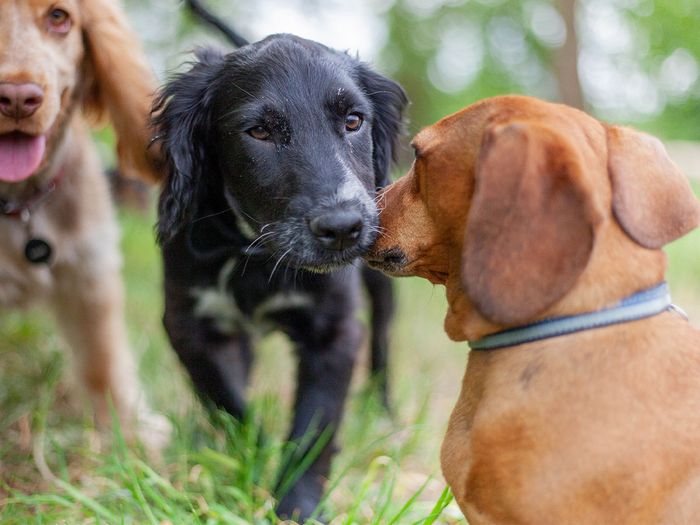 Daycare
Daycare is a great way to give your dog the socialization they need and ensure they are cared for during the day. With our daycare services, you can let your pup play, stay active, and enjoy their day while you are at work. We offer full and half-day daycare, making it easy to find the option that works best for you and your dog. With our daycare services, your dog no longer has to spend days bored at home.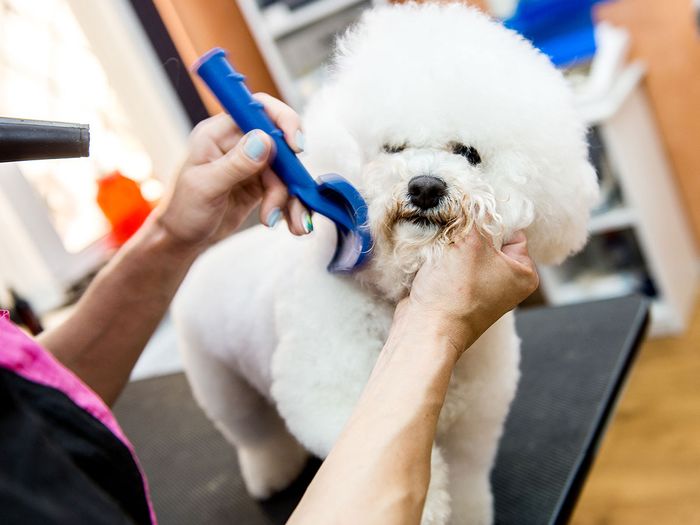 Grooming
Your dog deserves to feel pampered too from time to time. Our grooming services can give your pup an adorable new look that you will love. We offer full grooming service, including coat and skin maintenance, treatments, de-shedding packages, and color and cut designs. We also offer PAWdicures! With our grooming services, you can give your pup a fresh new look, worthy of Instagram.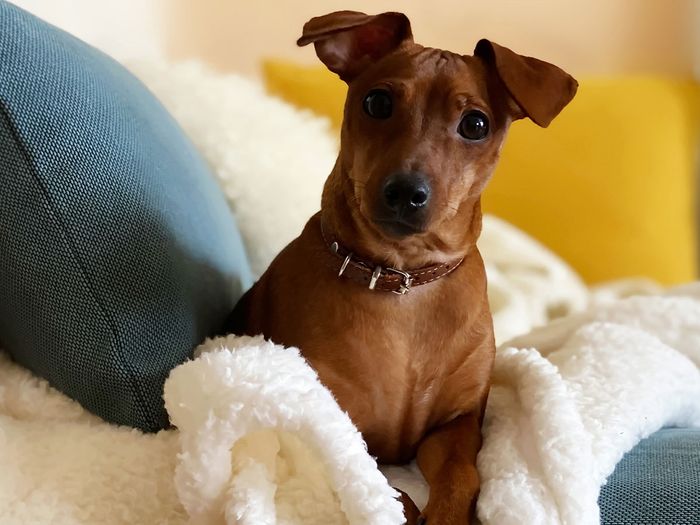 Boarding
If you are heading on vacation and not sure what to do with your pup, we can help! We offer overnight pet sitting services that can make it easy for you to leave your pet, knowing they are in good hands. Your pup can stay in our facility and get the care they need, as well as not be left alone at night. Our boarding services include play sessions, potty breaks, and a comfortable place for them to sleep at night.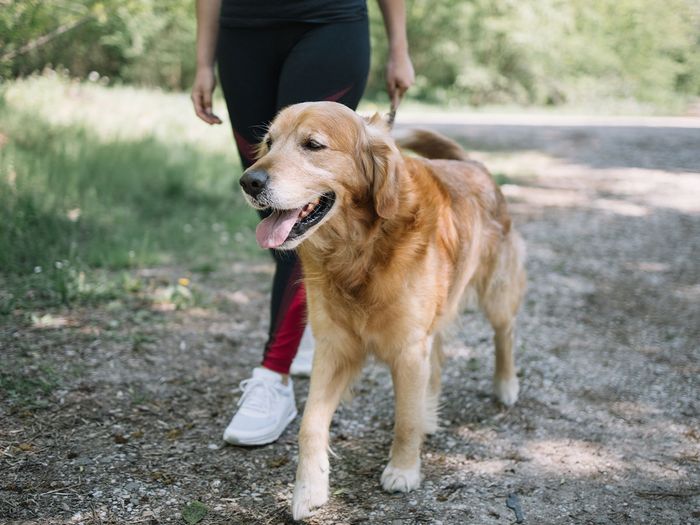 Lunch-Time Walks
If you have a puppy or you simply want to get your dog outside as much as possible during the day, but can't leave the office during the day to take them out at lunch, we can help! We offer lunchtime walk packages from Monday to Friday. This package includes 30-minute walks during the workweek, allowing your pup to get out while you are at work!
At Femmes And Fidos in Newport News, we offer a variety of services to help your pup get the care they need and deserve. No matter what services you need, we can help!