Make Sure Your Pup is Insta-Ready With These Tips
Get Your Dog Ready For The Little Screen
Showing off your pup on Instagram has become a fun and popular trend. Everyone loves seeing adorable dogs on their IG feed, and people love to share pictures of their furry best friends! If you are ready to jump on this trend, be sure to get your pup Insta-ready with these tips. At Femmes & Fidos in Newport News, we offer grooming services to help give your pup a fresh and photo-worthy look!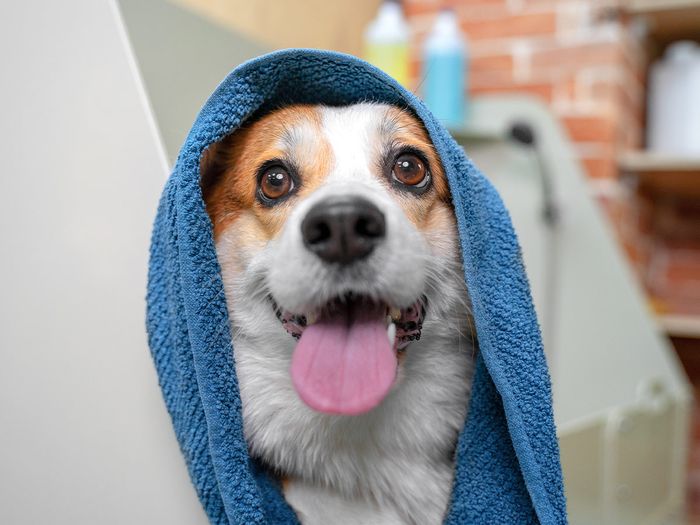 Be Fresh and Clean
Bathing your pup will provide them with that soft and fluffy look that everyone loves. A clean dog is a happy dog, and this is a great way to get them ready for their photoshoot! While your pup may not like bath time, they will love feeling clean. Be sure to give your dog a bath every so often so that they are always ready for their closeup. You can also bring them into Femmes & Fidos so they can enjoy our grooming services. We can ensure your dog looks as perfect as ever!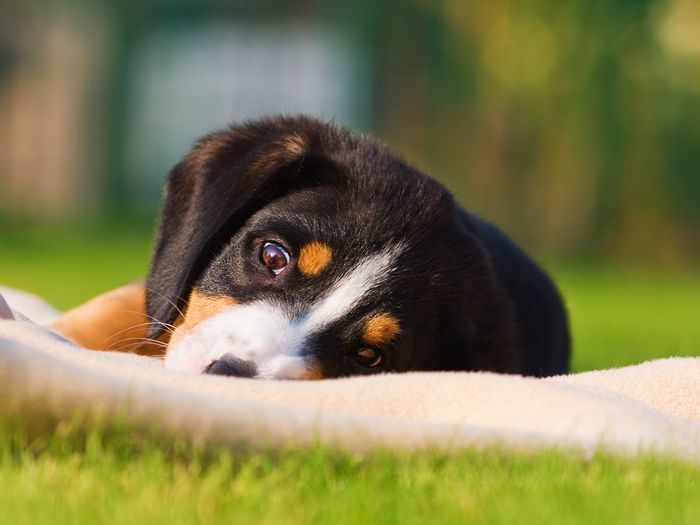 Find The Right Spot
While your pup is the main focus of the photo, the location can help make your pup's photographs even more beautiful. Bring your pup outside to enjoy playing in the grass. Lay in the grass with them and let them just be themselves. It is best to choose an area where your dog won't be too distracted, nervous, or overstimulated. Choose a spot where your dog is comfortable and relaxed, this will be the best for photos.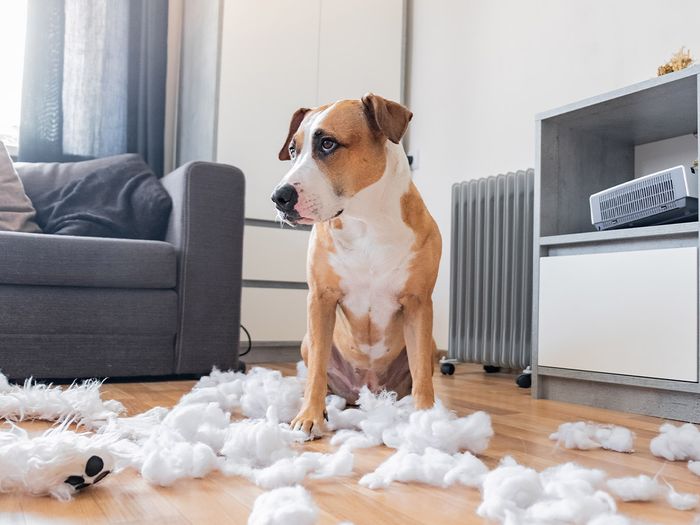 Get Low! Get Right on Their Level For The Best Shot
Getting on your dog's level to take their picture will help you get the best shot! While photos from above can be just as adorable, getting on your pup's level will help you get a fun and unique perspective. Sit on the ground and let your dog just be themselves; you will get a ton of great shots!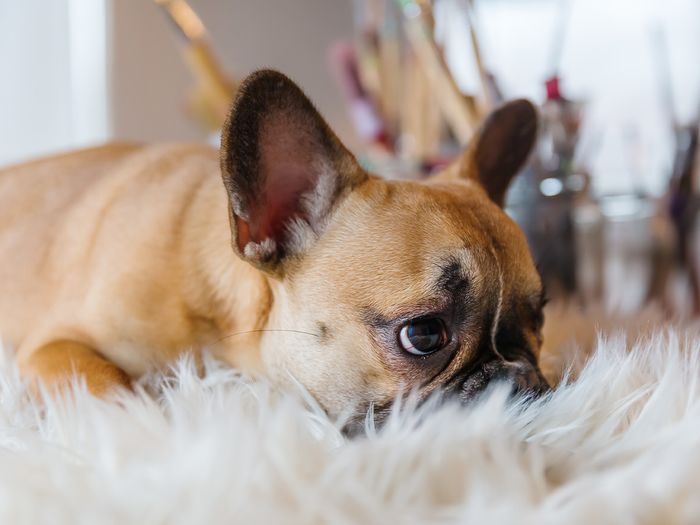 Be Ready to Snap Away
Be ready to take photos as often as possible! While you can't follow your dog around all day taking their pictures (although we all wish we could do this), you can be ready to take their photo during important moments. If you are playing in the backyard with them, be sure to have your camera ready. If you are cuddling in bed, be prepared. Most dogs do something cute every 10 seconds, so never miss a moment by staying ready!
Not IG-Worthy Yet? Stop By Femmes & Fidos
Dogs are always Instagram-worthy, but when your dog needs a little bit of grooming, be sure to stop by Femmes & Fidos! We offer a variety of grooming services including coat and skin maintenance, treatments, de-shedding packages, unique color and cut designs, and more!